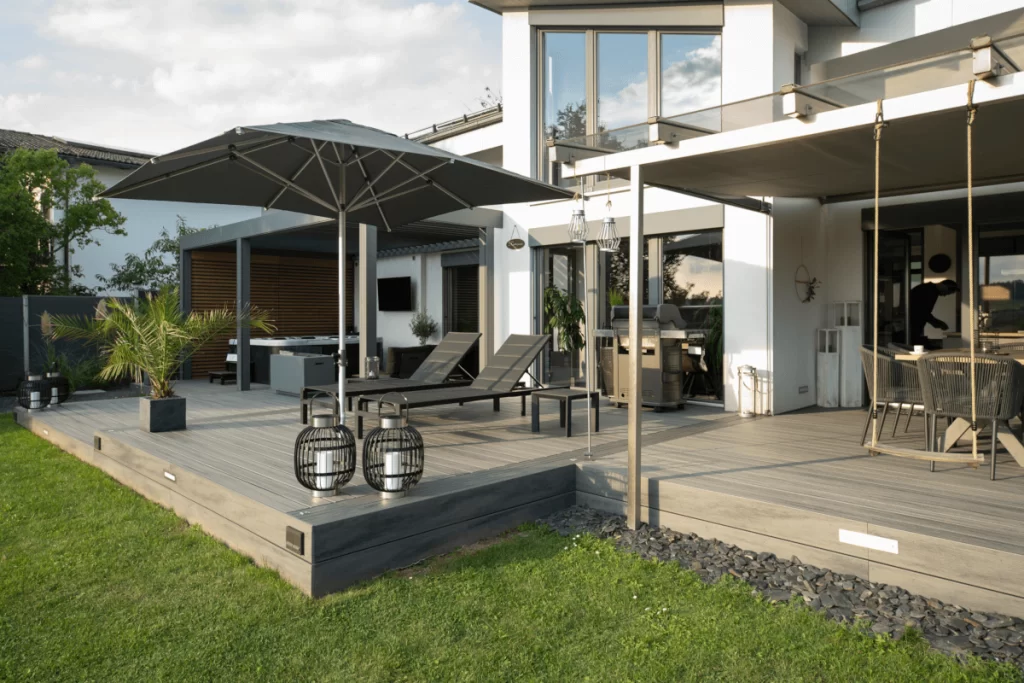 With the right lighting, you can transform your patio from a daytime sunbathing sanctuary to a nighttime oasis. Depending on your choices, lighting can create a fun party vibe or a relaxing ambience. With so many options available, it can be hard to narrow down your choices for matching your patio lighting to the mood.
Safety features can sometimes take a backseat while planning on building your new deck. However, regardless of your current needs, adding the required features to your deck will add some long-term equity to your outdoor living area.
Lighting has remained an essential element added to any outdoor space not only to help the activities going once the sun has set but also to alter and create an environment to fit your mood or style.